2
We'll talk through the details of your claim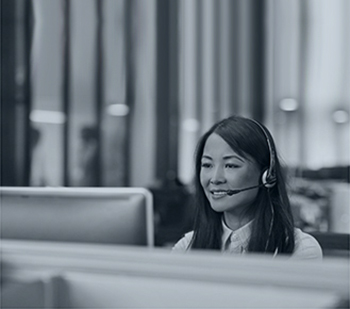 3
Don't worry, we'll take care of everything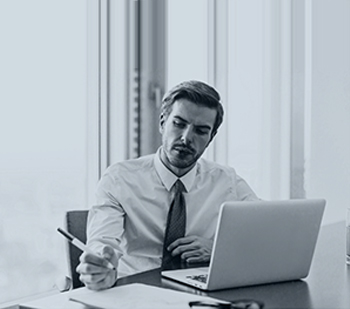 4
We'll work hard to secure you the compensation you deserve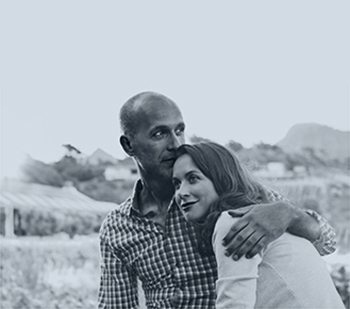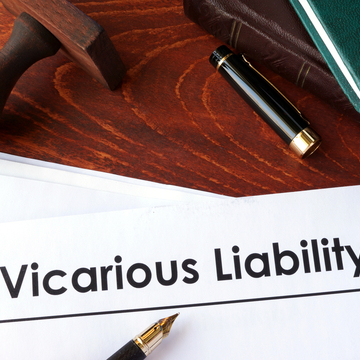 Vicarious Liability And Personal Injury
If you want to make a personal injury claim, you may need to know about vicarious liability. Vicarious liability simply refers to a legal scenario where someone/an organisation is held responsible for the actions of another person. In personal injury cases, this most commonly refers to an employer being sued for the actions of their employee. 
Therefore, if an employee hurts someone while carrying out their job role, the employer may be vicariously liable for this incident. The claim that the injured person makes will be against the company (the employer) rather than the individual. For example, if you are a customer claiming against a supermarket, such as Asda or Tesco, you would probably claim against the company as a whole rather than the individual employee. 
If you would like to find out more about vicarious liability or if you would like to make a claim, contact Jefferies Solicitors. 
Contact us today on 0800 342 3206 or through our online form. 
Employers' Liability Insurance 
Companies and organisations should have employers' liability insurance in place so that they can deal with vicarious liability situations. The possibility of being claimed against is always something that a business should take into account when considering their costs and insuring themselves. 
Vicarious Liability Disputes
Vicarious liability is not always straight forward to determine. Employers may try to dispute liability for accidents and injuries that were caused by their employees. These sorts of disputes are normally brought on the following grounds:  
The employee did not harm the claimant during their working hours/job duties. For example, if a delivery driver caused an accident after they had finished their shift and were driving home in a company vehicle, the company may argue that they were acting independently at that point. 

 

The person who caused harm in the case was not an employee, but an independent contractor or another non-employee worker. This sort of argument could be used by companies like Uber, who consider their employees to be contractors.

 
If either of these scenarios are relevant, an employer may try to ensure that the individual who committed the act is being claimed against rather than the company as a whole. However, this is up to the legal system to determine by looking at the evidence of the case.  
Employee Injured By Another Employee
Vicarious liability doesn't just cover customers or civilians who are hurt by employees. This sort of liability can also cover employees who are hurt by their co-workers. 
 If an employee was hurt with malicious intent by another employee, such as in an assault, this would be outside the remit of vicarious liability. Therefore, it would be handled as a criminal case between two individuals.  
However, if the incident is related to the specific job role or scenarios that occur in the workplace, then it would be handled as a case of vicarious liability. If you have any other concerns or queries about making a personal injury claim, you should visit our considerations when making a claim page. 
TRY THE ONLINE ELIGIBILITY CHECKER
Contact Jefferies Solicitors
Our experts at Jefferies Solicitors are well experienced in dealing with a range of different case types. We understand how traumatic sustaining an injury or developing an illness can be and so we want to make the process of claiming compensation as stress-free as possible. No matter exactly where you are located throughout England and Wales, we can help you. 
At first, we will need some initial details about the specifics of your injuries and how this has impacted your life. Contact us today on 0800 342 3206 or through our online form to get started. A member of our team will quickly be in touch to discuss your case, confidentiality is ensured with all our clients.