2
We'll talk through the details of your claim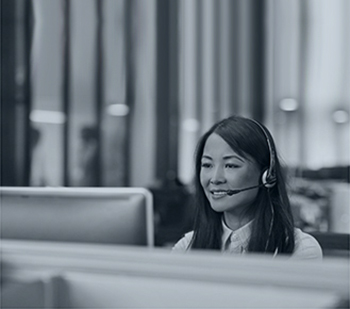 3
Don't worry, we'll take care of everything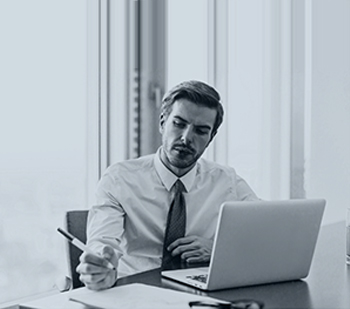 4
We'll work hard to secure you the compensation you deserve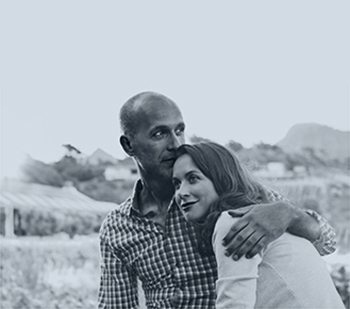 Train Injury Claims
Thousands of people claim train injury compensation every year. Our experienced transport accident solicitors regularly work with a range of people who have been involved in train accidents and are ready to help you.
When it comes to train injury compensation claims, there are two main types of accidents:
accidents that happen within a railway station, such as slips and falls and
accidents of an often disastrous nature like train crashes.
More serious train accidents can result in catastrophic if not fatal injuries. In these cases, it is essential that you speak to a specialist solicitor, who has experience in dealing with claims of this nature.
Often the cause of the accident is not the fault of the victim. Train injury compensation can be pursued from public authorities who have failed to display necessary danger signs, for example. Alternatively, you may need to lodge your claim against the individual train company for spillage in the case of a slipping accident.
Reasons for serious train accident compensation
Successful claim train injury compensation is for many reasons.  A non-exhaustive list is below:
Signals passed at danger – when train drivers ignore stopping signals
Obstacles on the track such as tree branches and people
Collisions with other trains or large objects like bridges or embankments
Level crossing accidents
Faulty signals resulting in collisions with other vehicles including cars, trucks etc
Poor track and infrastructure maintenance
The criminal behaviour of individuals throwing objects at trains or vandalising tracks
Train passengers can suffer injuries as a result of many of the above which can, in turn, lead to the detriment of their everyday lives, sometimes meaning incapacity or death. If you or a family member has suffered then get in touch with a personal injury lawyer who will be able to advise you on how to begin your accident claim. There are time limits in place for transport accident compensation claims. Because of this, it is important that you do not delay in beginning the process.
What you can claim for in a train injury compensation case
The amount of compensation you receive depends on what type of injury has been sustained and the consequent impact it has had on your life.
If there has been a loss of life then bereavement damages can be pursued
It may be possible for you to claim permanent damages if you have been severely injured or incapacitated
You can seek loss of earnings compensation if you have had to take time off work
You may be able to claim back expenses you have paid as a result of your injury, for example, transport to and from appointments
To learn more and to discuss your potential claim in confidence, contact our team on 0800 342 3206. Alternatively,  complete our online contact form to arrange an initial no-obligation telephone consultation with a member of our expert team.