2
We'll talk through the details of your claim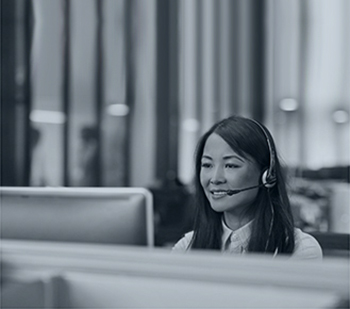 3
Don't worry, we'll take care of everything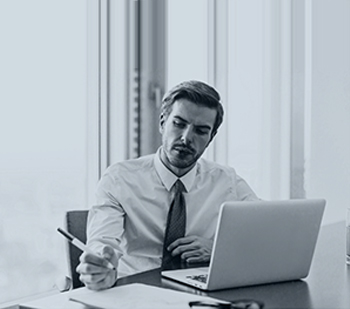 4
We'll work hard to secure you the compensation you deserve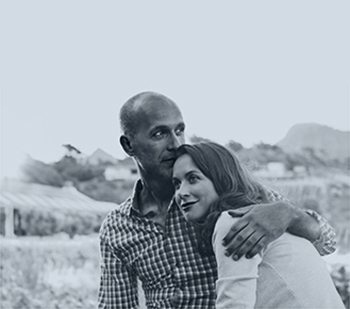 Different Types of Acquired Brain Injuries
There are two main types of acquired brain injuries. Namely, those which are traumatic and those which are non-traumatic.
Acquired Brain Injuries
An acquired brain injury may otherwise be known as ABI.
An acquired brain injury relates to something which has specifically occurred as a result of an event after birth (or during the childbirth process) and does not relate to damage to the brain which has developed from neurodegenerative disorders, but rather event-based occurrences which could be accidents, head injury, an assault or even as a by-product of neurosurgery. They can also occur as a result of changes to the brain as a direct result of the contraction of medical conditions, such as brain tumours.
This type of brain injury can be classified further into non-traumatic and traumatic.
Traumatic Brain Injuries
Traumatic brain injuries often occur as a result of a blow to the head which, in turn, causes the brain to bleed, move or become bruised in the skull.
Unfortunately, many types of accidents can result in traumatic brain injury being suffered, including the following:
A sharp blow to the skull with a blunt or heavy object
A banging to the head as a result of a fall
Falling from ladders, from a motorbike or even a slip or trip
As a result of an involvement in a car accident or other vehicle road traffic accident
Non-Traumatic Brain Injuries
This type of injury occurs as an effect of an intervention via an external or internal source which could relate to brain tumours, alcohol or other substance abuse, infection (viral or non-viral), poisoning or indeed as the product of other contracted diseases or medical conditions. Non-traumatic brain injury does not generally relate to the types of injuries which are sustained as a result of an accident or injury, but rather lean more towards those which occur as a result of a contracted medical condition or disease.
Making A Claim
If you have suffered as a result of a brain injury which occurred in the past three years and was not your fault, the specialists at Jefferies Solicitors may be able to help. Use our online contact form to make an early enquiry about a possible brain injury compensation claim or contact us on 0800 342 3206.
Jefferies Solicitors do not accept any liability for the validity of the information in the post above.
Make An Accident Claim
If you feel that you have cause to make an accident claim for compensation, please contact our team of Jefferies no win, no fee solicitors, on our national accident helpline above or fill out our quick online enquiry form so that one of our team can advise on your prospects of claiming for your injuries following an accident.
Your call will be treated in the strictest of confidence by our team of highly experienced solicitors.