2
We'll talk through the details of your claim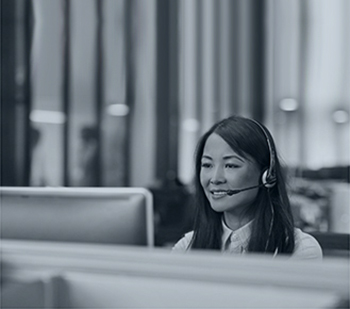 3
Don't worry, we'll take care of everything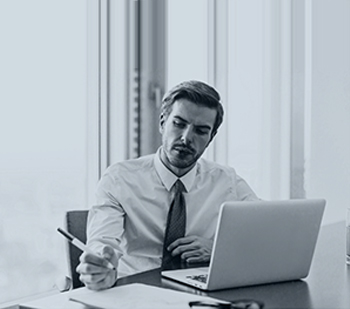 4
We'll work hard to secure you the compensation you deserve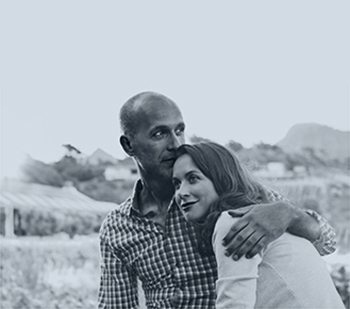 It's only natural to want to protect children from all the dangers that exist in the world, but wrapping them in cotton wool will only mean they won't learn how to avoid hazards by themselves.
But even with all the precautions in the world accidents can still happen, so it's important to be aware of any legal entitlements your child may have.
Most people think you only have a short period of time to make an accident claim. However, for an accident involving children, the child has until their 21st birthday to make a claim for compensation.
Making A Child Accident Claim
Making a child accident claim, though, is not a straight-forward procedure, and we recommend that you use personal injury experts to guide you, as parents, through the whole process, as there are many legal and medical implications to be considered.
It is, therefore, important to find a team of accident claim solicitors like Jefferies Solicitors who are experts in this field and understand the legal and medical implications of accidents involving children. We can take care of your case with the sensitivity required in handling a child accident case.
We will take you through the whole process step by step and explain everything to you in clear terms.
Different Types of Accident And Injury Claims Involving Children
There are many times when your injury or accident claim involves children. These include, but are not limited to:
Claims against the education authority
Make A Claim Following Accidents Involving Children
If you would like to talk to us about an accident involving your child and need advice about making a child accident compensation claim call us free on 0800 342 3206.