2
We'll talk through the details of your claim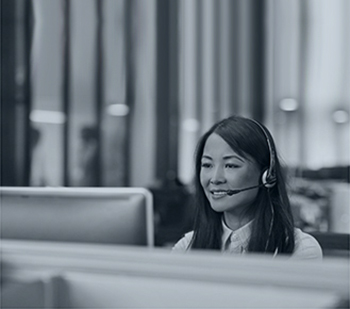 3
Don't worry, we'll take care of everything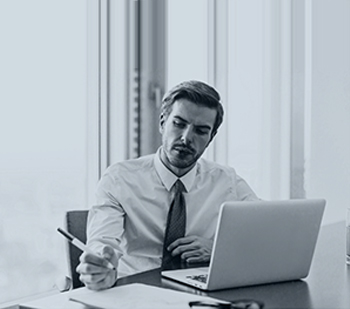 4
We'll work hard to secure you the compensation you deserve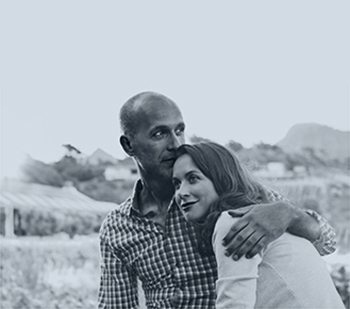 Coach Accident Claims
Various injuries and even fatalities can occur during or in the aftermath of a coach accident. The emotional and physical trauma from such an event can be long-lasting.
Every person has a right to be kept safe whilst travelling, whether in the UK or overseas. You could be entitled to claim compensation if you have been involved in a coach accident that was someone else's fault.
The solicitors at Jefferies are experts in all types of personal injury claims, including injuries sustained from coach accidents. Contact our friendly team today on 0800 342 3206 or feel free to complete our online form.
CONTACT OUR EXPERTS TODAY
Possible injuries after a coach accident
The list of injuries that can be sustained from any type of road traffic accident is endless. However, the following injuries tend to be more common in this type of accident:
Soft tissue damage
Psychological symptoms, e.g. post-traumatic stress
Broken bones and fractures
Head and brain injuries
The nature of the collision will dictate the severity of any injuries, or even fatalities, that are sustained to those on board the coach.
Other road users, as well as pedestrians or cyclists, may also be injured due to a coach accident. If you fall into one of these categories you may be able to make a claim for compensation.
Reasons for coach crash accidents
Coach accidents do not happen every day and are generally considered pretty rare. Drivers are normally required to undergo training to ensure that they reach a high standard of road safety before carrying passengers. However, sometimes mistakes do happen and some of the more common types are listed below:
Poorly maintained road surfaces
Adverse weather conditions
Falling or slipping while onboard the coach
Careless driving
A mechanical or technical problem with the coach
A lack of adequate signing
A successful claim for compensation will require proof that a third party is liable for your injury due to negligence. Examples, in this case, include: mistakes made by the coach driver, a coach company that did not maintain the coach to a safe standard, or even a local council which failed to repair a pothole in the road which subsequently led to a crash. This list is not exhaustive so it is worth contacting one of our specialists who will assess the specifics of your claim.
MAKE AN ENQUIRY TODAY
I was involved in a coach accident, how can I claim?
We recommend contacting a coach accident claims specialist without delay. At Jefferies Solicitors, we have an expert team of lawyers who will be able to evaluate your claim for compensation and give you reliable legal advice.
Strict time limits apply to all personal injury cases, including coach accident claims, so we advise getting in touch as soon as possible. Feel free to call one of our friendly team on 0800 342 3206.
How Much Compensation for a Coach Accident Claim?
All personal injury cases are unique and so the amount of compensation that is awarded in each case is also unique. The amount of compensation that is awarded is determined by looking at two specific factors – general damages and special damages.
GENERAL DAMAGES
The pain and suffering that your injuries have caused is the main factor that is used to determine how much compensation you are owed. This will usually be determined by undergoing a medical examination, from which a report is created that outlines the length of time the injuries will take to heal as well as their severity.
Our compensation calculator gives an indication of how much you might be entitled to based upon your injuries. Jefferies Solicitors will take these different details relating to your injury into account when calculating how much compensation you should be awarded, which will then be put forward to the opposing side and the judge.
SPECIAL DAMAGES
However, compensation also takes into account any financial losses that you might have suffered as a result of your injuries, such as a loss of earnings due to being unable to return to work. If you have had to pay for treatment or travel to treatment, compensation may also be able to cover this as well. Therefore, you should keep any receipts or other documents that help to outline the extent of your financial losses, as caused by your accident/injuries.
TRY THE ONLINE ELIGIBILITY CHECKER
Claiming for other types of accidents on the road
Our solicitors have a wide range of experience dealing with road traffic accidents, such as:
Hit and run claims
Taxi accidents (including Uber accidents)
Uninsured driver claims
Make an accident compensation claim
If you or a loved one has been involved in an accident then you should consider making a claim for compensation. Get in touch with one of our experts today on 0800 342 3206 or fill out our online form.
READ CLIENT REVIEWS