2
We'll talk through the details of your claim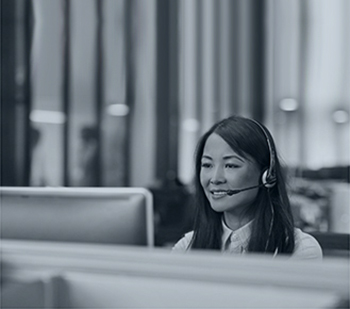 3
Don't worry, we'll take care of everything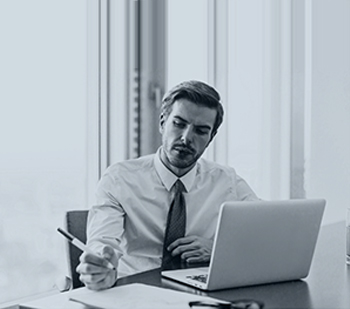 4
We'll work hard to secure you the compensation you deserve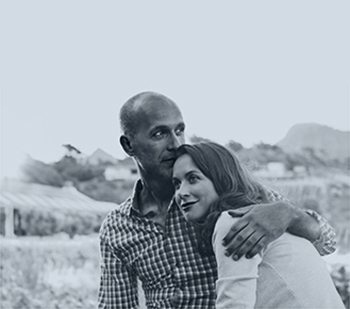 How Much Compensation For Being Knocked Off A Bike
If you've had a cycling accident and sustained an injury through no fault of your own you may be thinking about claiming compensation for being knocked off a bike. If this is the case you will need to bear in mind that any compensation amount will be dependent on the extent of the injury and the consequences it has. You should speak to an experienced cycling accident solicitor who will be able to advise you.
Cycling accidents are very common in the UK and related injuries can be very serious or even fatal. There is a range of different cycling-related injuries. Because of this, the amounts of compensation awarded for being knocked off a bike vary hugely. However, some cycling injuries are more common than others.
Compensation amounts for being knocked off a bike
Most cycling injuries are minor and result in cuts and bruises. However, sometimes the injuries sustained are more serious. Below is a range of compensation amounts which may help determine how much compensation you could claim:
Compensation for arm injuries sustained following a bike accident usually ranges from £4,350 to £86,000. If you end up losing one or both arms, amounts rise from £63,000 to £197,000
Severe leg injury compensation amounts range from £18,250 to £89,000. In leg amputation cases, the compensation bracket goes from £60,000 to £185,000.
If you experience fractured ribs or soft tissue injuries from your bike accident then you could claim up to £2,600.
Dealing with your bike accident claim
When claiming compensation for being knocked off a bike, as well as claiming compensation for your injury and the associated pain and suffering, if your claim is successful, you will also be able to claim back any loss of earnings. Being away from work for a long period can have devastating effects on an individual or family. You could also claim for medical expenses including private healthcare as well travel to and from appointments.
What's more, you may be able to include the cost of replacing your bike, helmet or any clothes or other belongings that have been damaged in your accident.
Jefferies Solicitors has considerable experience in dealing with cycling injury claims as well as a range of other road traffic accident compensation cases and general accident and injury claims. Please call us on 0800 342 3206 to begin your claim.